Step 1 : First appointment
At the first appointment, we will discuss the need and the appropriate time to start an orthodontic treatment.
Visual dental exam
General review of dental alignment, esthetic considerations and patient expectations
Various orthodontic options (including, but not limited to traditional fixed braces, removable appliances, combination braces with subsequent surgical options)
Treatment time (mini treatment options, phase 1 for mixed dentition and/or phase 2 for permanent dentition)
Supplementary documentation required to confirm and establish the orthodontic diagnosis
Step 2 : Documentation records
At the second appointment, documentation records are taken in order to assess areas that were not evident during the initial visual exam. Key factors include the maxillary/mandibular skeletal relation, periodontal situation, dental eruption status and overall root health. All of which provide necessary information to diagnose the case in order to propose a proper orthodontic treatment plan.
Digital impressions (study models)
Photographs (facial and dental)
Radiographs (panoramic and cephalometric)
Step 3 : Treatment plan
At the third appointment, a treatment plan is presented. The objective is to review the extensive diagnosis process and provide a detailed explanation of the adapted orthodontic plan.
Finalized treatment plan
Appliance explanations and timing reviewed
Potential options
Financial estimates and insurance questions answered
An orthodontic summary will then be sent your dentist.  It is important that patients maintain regular dental check-up appointments with their general dentists.  Excellent dental health optimizes orthodontic progress.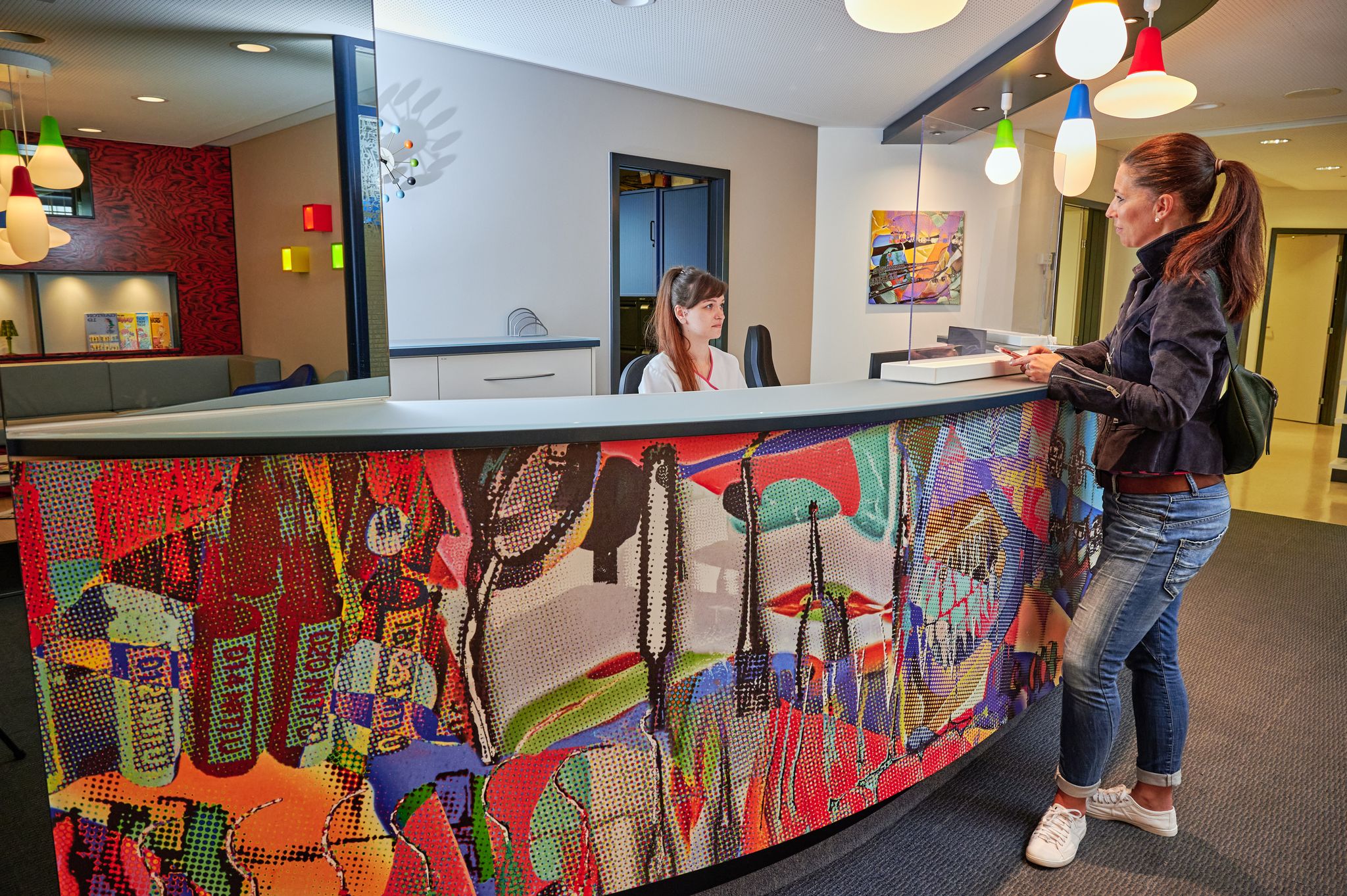 ---